Transforming Ideas into Digital Excellence.
Web Development, SEO, and UX/UI Design Services in Surat, Gujarat, Tailored to Your Success. We're your trusted partners in achieving online excellence, one project at a time.
Let's Talk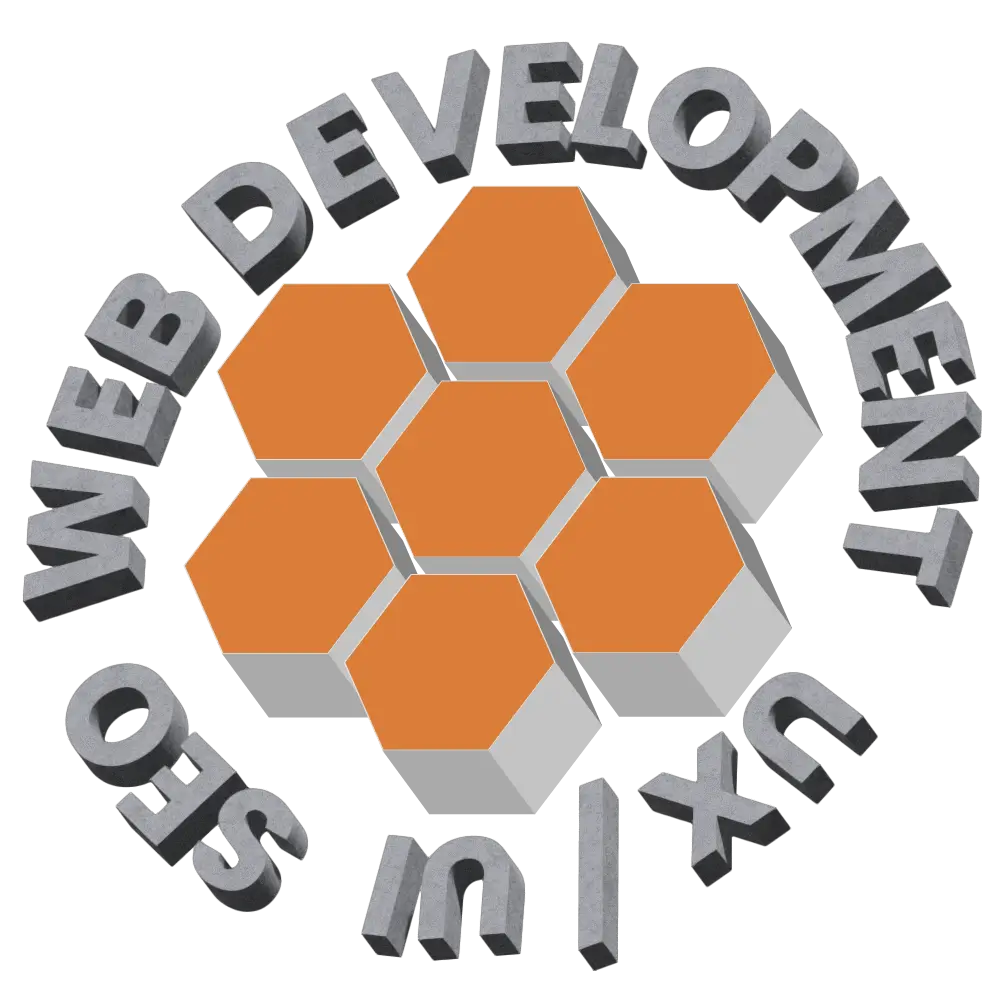 Services We Offer
Explore Our Comprehensive Service Portfolio for Web Development, SEO, and UX/UI Design. Let's Transform Your Online Presence into a Powerful Success Story. Contact Us Today and Take the First Step Towards Your Digital Triumph.
Our expert web development team crafts stunning and highly functional websites. We take pride in creating responsive,fast, user-friendly, and visually appealing websites according to your unique requirements.
Improve your user's experience with our exceptional UX/UI design. We blend creativity and functionality to provide visually captivating, easy-to-navigate interfaces that keep your visitors engaged and coming back for more.
Boost your online visibility with our comprehensive SEO services. We employ cutting-edge strategies to optimize your website for search engines, driving more organic traffic and increasing your online presence.
Why WebDevsHub?
At WebDevsHub, we stand out as your premier choice for web development, SEO, and UX/UI design services for several compelling reasons. Our journey is fueled by a passion for innovation, a commitment to excellence, and a genuine desire to empower businesses online.
Unparalleled Expertise:
Our team of highly skilled professionals possesses extensive knowledge and experience, ensuring top-tier results across all our services.
Tailored Solutions:
We believe that every project is unique. We meticulously tailor our services to meet your specific goals and needs, ensuring exceptional outcomes that align with your vision.
Client-Centric Approach:
Your success is our priority. We're dedicated to providing a seamless client experience, open communication, and timely project delivery.
Proven Results:
Our track record speaks for itself. We have consistently delivered outstanding results for clients, helping them achieve online success.
Our Comprehensive Service Portfolio
At WebDevsHub, we take pride in offering a comprehensive service portfolio that caters to all your digital needs. Our expertise spans a range of services, ensuring that we are your one-stop solution for all things web-related.
1. Web Development
2. UX / UI Design
3. Search Engine Optimization
Solutions
Custom Website Development
Ecommerce Solutions
WordPress Expertise
Features
Mobile Optimized - Responsive Design
Fast - High Google Page Speed Score
SEO-Friendly Architecture
Maintenance
Weekly Website Backup On Google Drive
Free Maintenance For 1st Year
Free Website Migration To Other Host
Wireframing and Prototyping
Visual representation of the design concept.
Prototypes, in particular, allow for user interaction testing.
Using wireframes and prototypes can save time and costs
Product Design
Concept and Ideation
Prototyping and Mockups
Usability Testing and Feedback
A/B Testing
Hypothesis Formulation
Random Sampling
Measurement and Analytics
On-page SEO
Keyword Optimization
Schema Markup And Canonical Url Setting
Lighthouse - Page Speed Optimization
Content Interlinking
Off-page SEO
Backlink Buildings
PBN On Auctioned Domains, Guest Posts On Request
Local SEO
Social Signals
Reports
Ahrefs, Semrush Reports With Future Strategy
Technical Audit Report For Website
Actionable Recommendations:
Testimonials
Frequently Asked Questions
What distinguishes WebDevsHub from other web development agencies?
WebDevsHub stands out through its commitment to excellence, a team of highly skilled professionals, and a user-centric approach. We tailor our services to meet your unique needs and are dedicated to delivering visually appealing, user-friendly websites that enhance your online presence.
How can SEO services benefit my business?
SEO services from WebDevsHub can significantly benefit your business by improving your online visibility, attracting more organic traffic, and increasing your rankings on search engines. This results in higher brand visibility, more potential customers, and greater opportunities for conversion and growth.
What is the importance of UX/UI design in my project?
UX/UI design plays a vital role in creating a positive user experience. It ensures that your website or application is not only visually appealing but also easy to navigate and use. Great design engages users, reduces bounce rates, and keeps your audience coming back for more.
How long does it take to complete a web development project?
The timeline for a web development project can vary depending on its complexity, features, and specific requirements. We work closely with our clients to establish realistic timelines and ensure timely project delivery. Typically, the duration ranges from a few weeks for simpler projects to several months for more complex ones.
What kind of reporting and analytics do you provide for SEO services?
We provide detailed reports and analytics that cover various aspects of your SEO campaign. You'll receive information on keyword rankings, website traffic, conversion rates, and more. We use these insights to refine strategies and continuously improve your SEO performance.
Get in Touch with WebDevsHub Today
Ready to start a project or have questions about our services? We're here to help. Whether you're looking for web development, SEO, or UX/UI design expertise, our team is eager to assist you.
Contact us now to discuss your needs, get a free consultation, or request a quote. Let's take the first step towards achieving your digital goals. Your inquiry is just a message away.